TOP
Given Gift Pack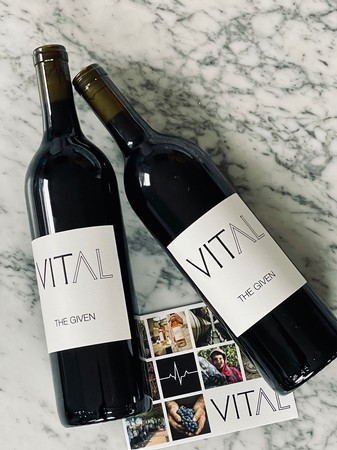 It's giving season!
The Given Gift Pack is the gift that gives back!
Two bottles of 2019 Given and a $20 donation toward Vital's mission to improve equity in access to healthcare for vineyard workers and their families are included.
Whether you ship to friends and family, or pick up in our tasting room, the bottles will be packaged in a gift box and accompanied by a postcard noting the donation made in honor of the recipient.